Patio Roses – not just for patios
Patio roses are the perfect gateway to the world of roses for urban gardeners or those without a traditional garden space. These scaled down compact versions of the much-loved Hybrid Teas and Floribundas quickly repeat flower making them a good alternative to bedding in window boxes and containers of any sort. Year after year they'll flower from May to late frosts with the regular and
therapeutic removal of finished flowers.


Height ranges from 30 to 50 cm depending on the variety. They span the colour spectrum from hot and zingy red's, oranges and yellow to cool and calming pastel shades. We offer Europe's biggest range of patio roses but only the very best varieties make it into our collection. Selected from leading breeders throughout the world, we look for outstanding performance in a pot and the garden.


Top varieties include:
Carefree Days (Meirivoui) – height 40cm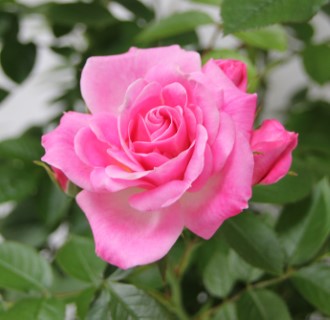 Designer Sunset – height 50cm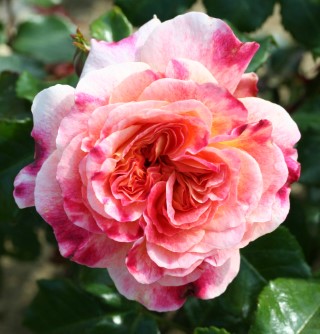 Lots of Kisses (Noa24-11/1) – height 60cm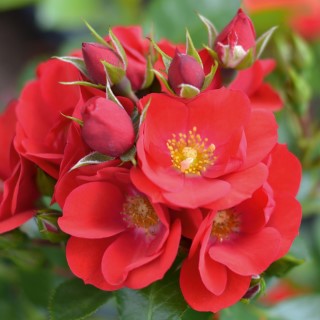 Lovely Bride (Meiratcan) -height 60cm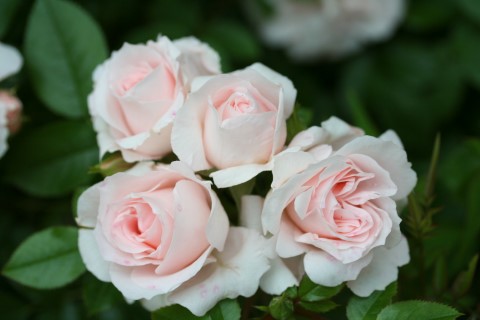 Raspberry Royale (Peaclo) – height 40cm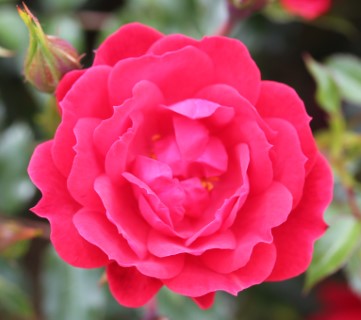 Yellow Patio – 50cm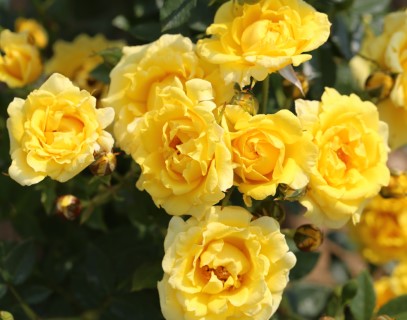 Pot size 3Lt. Also available as a standard rose on a 50cm stem, pot size 7.5Lt


Available from all good garden centres.

For more information and images contact: Jo Davey, jo.davey@whartons.co.uk