Rose Breeders
We work with breeders from around the world to select the best varieties from their breeding programmes. Varieties are vigorously tested for health, fragrance, pot and garden performance. Many have already won multiple awards at rose trials held around the world.
Meilland International
For six generations the House of Meilland's passion for colours, scents and shape has inspired their breeding programme.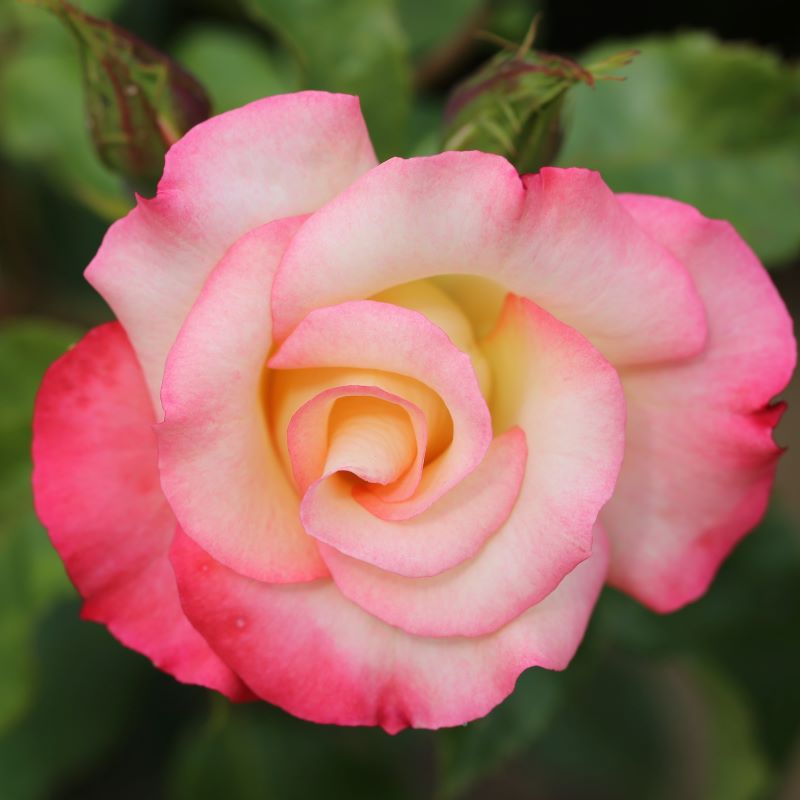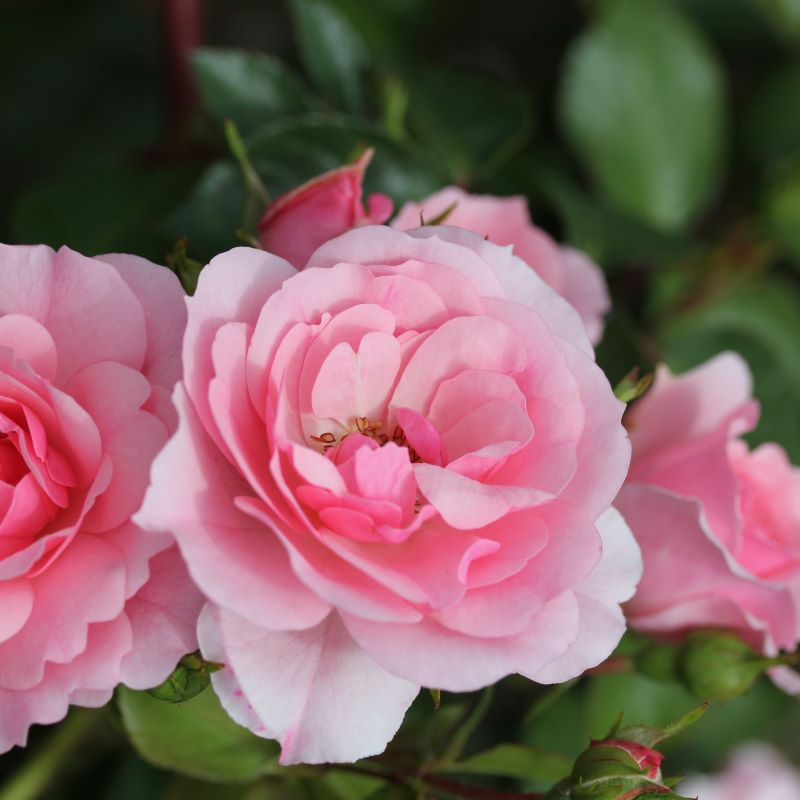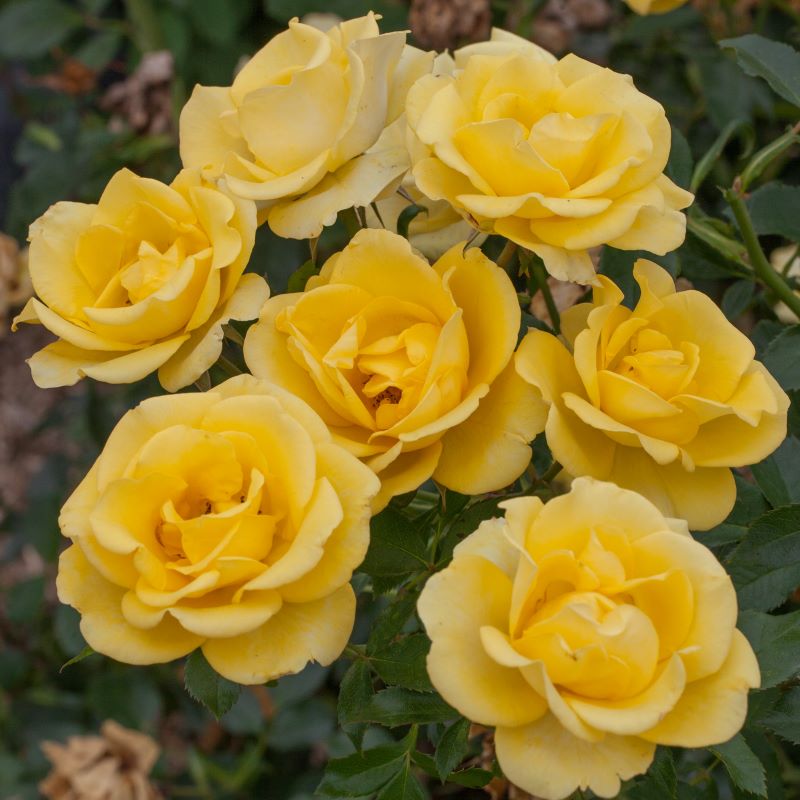 Warner's Roses
From his Shropshire base Chris Warner has bred innovative varieties perfect for today's gardens. His Persica-Hybrids are great for wildlife, and his patio climbers bring height and colour to small spaces.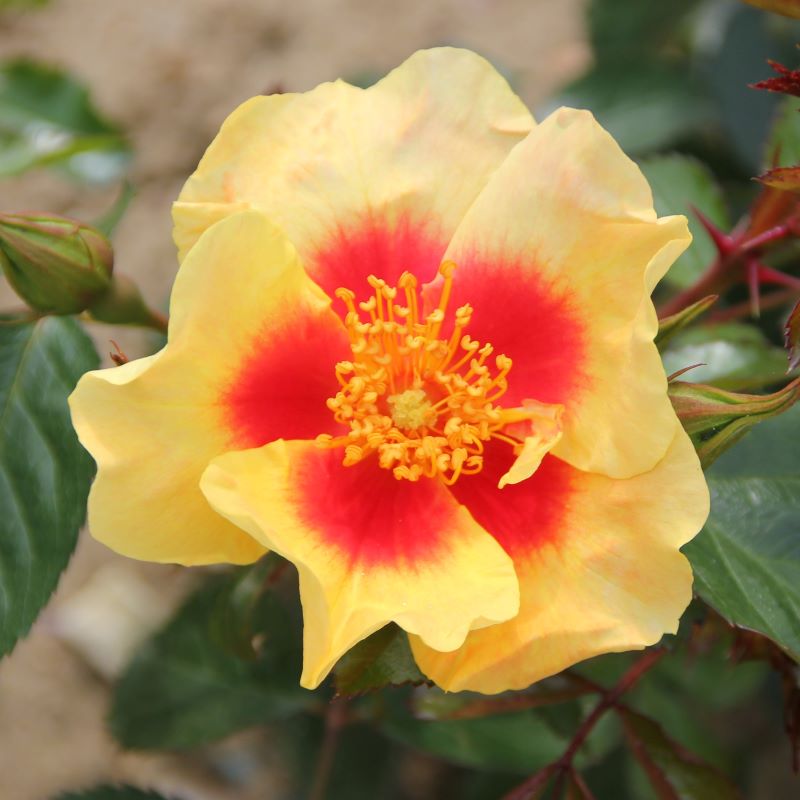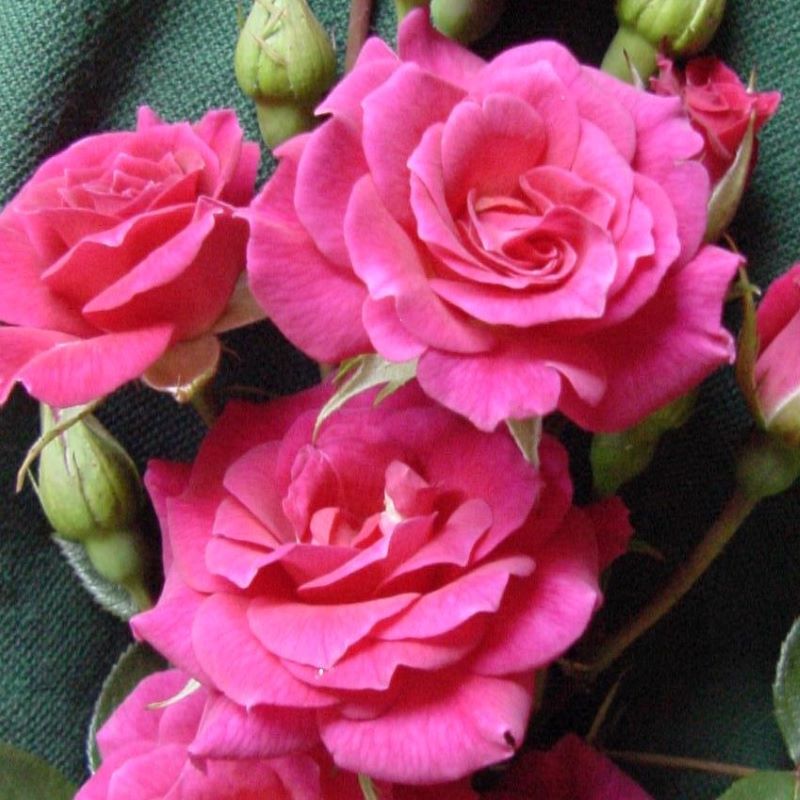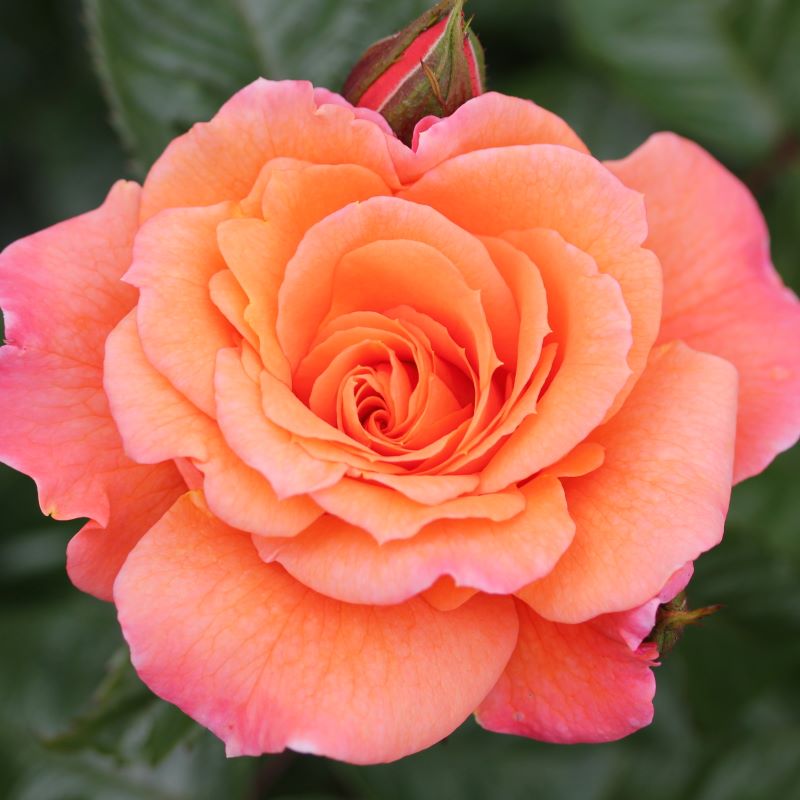 Gareth Fryer Roses
A prolific breeder with 5 rose of the years to his name Gareth introduces highly commercial varieties from his base in Cheshire.

Noack Roses
A highly commercial German breeder responsible for one of the world's most successful rose brands - Flower Carpet and our own Home Florist and Precious roses amongst others.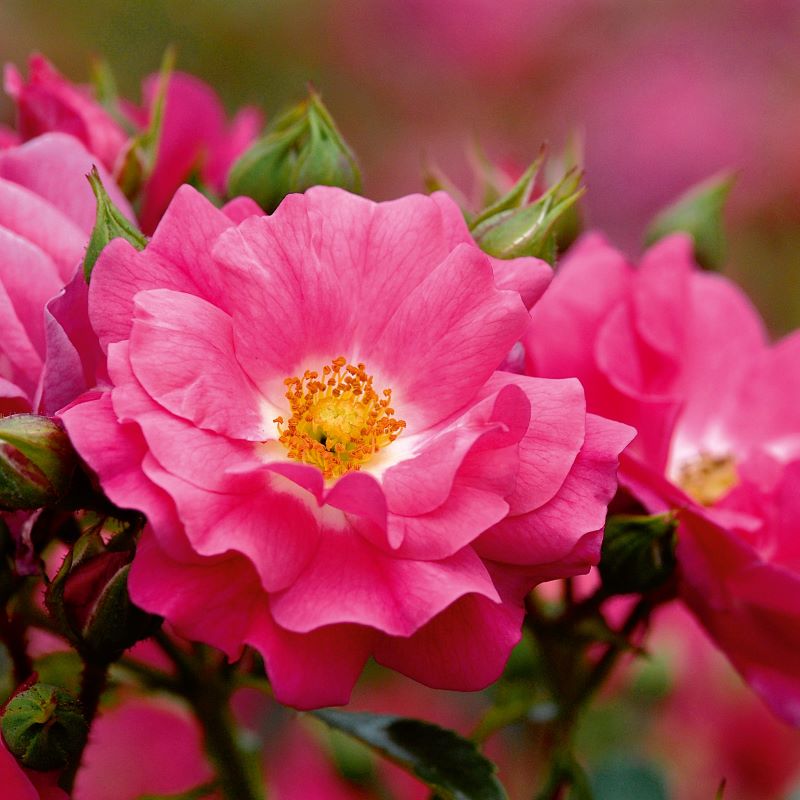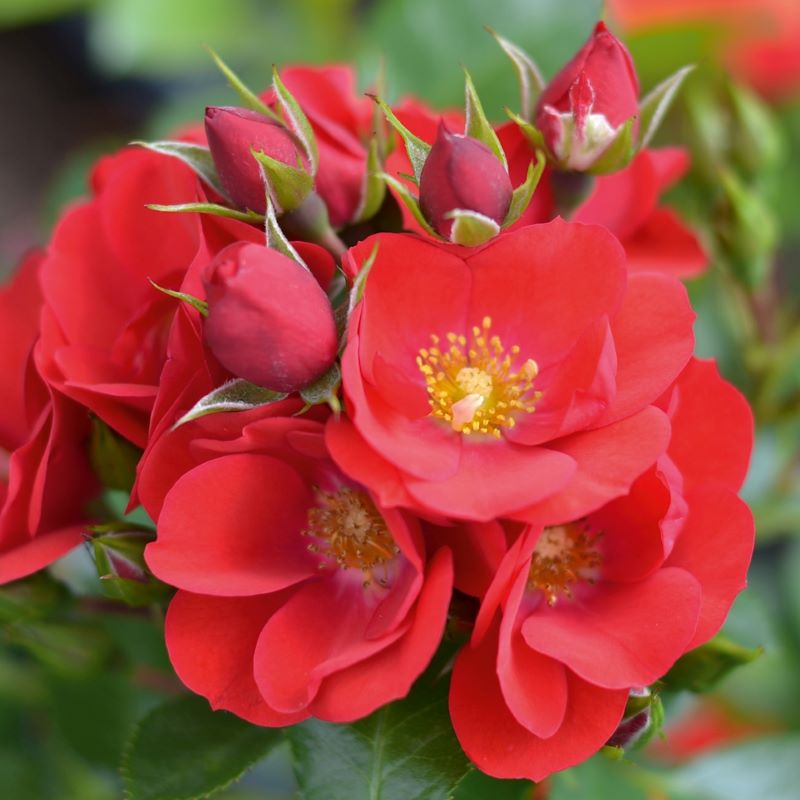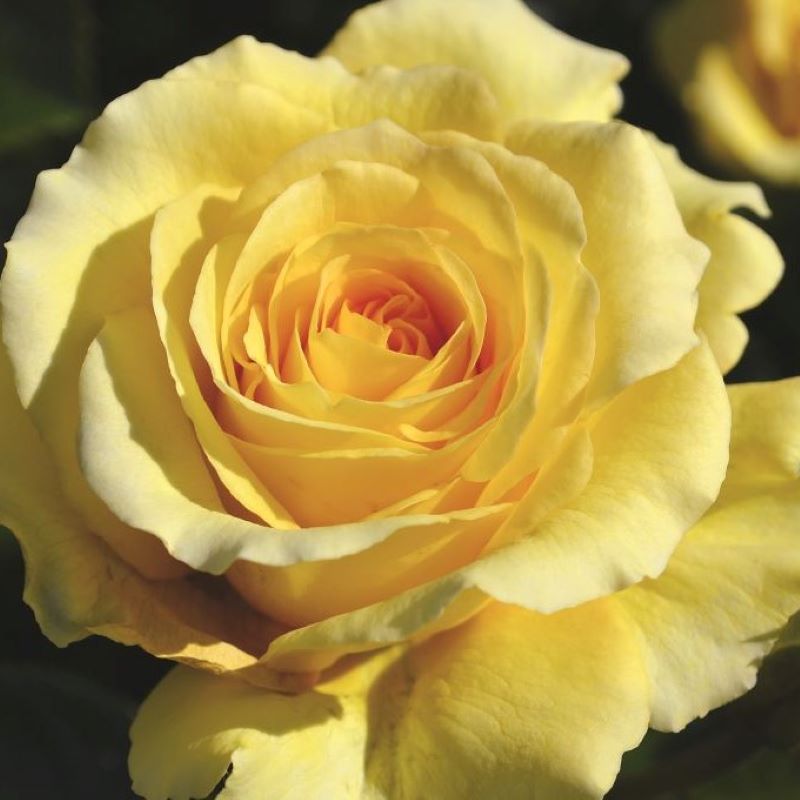 Kordes Roses
Established in Germany in 1887 and now into the fourth generation the Kordes family have always maintained the philosophy of their founder Wilhelm Kordes I, to produce award winning, disease resistant, healthy garden roses.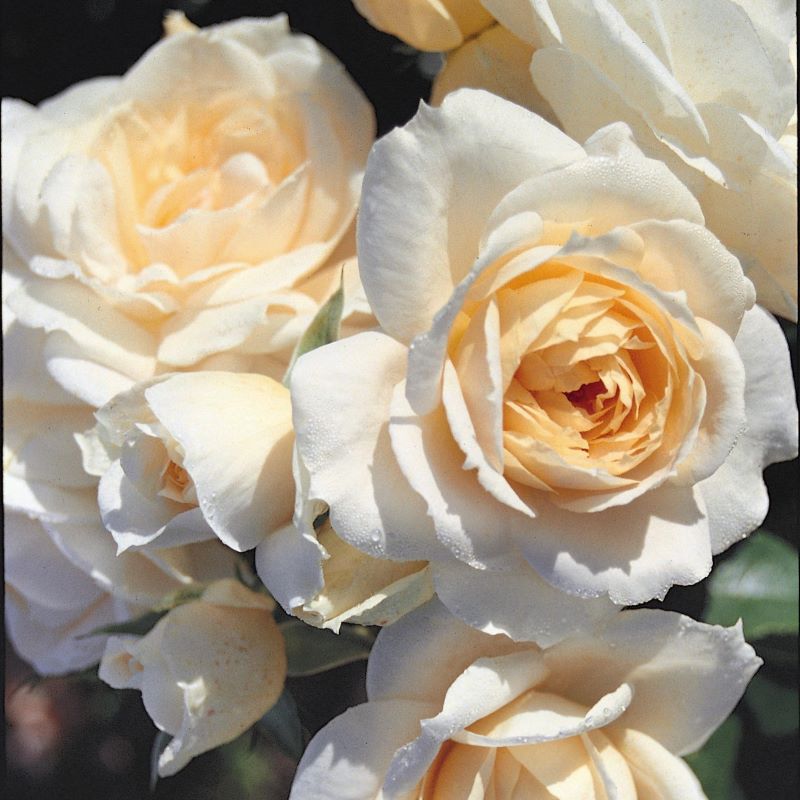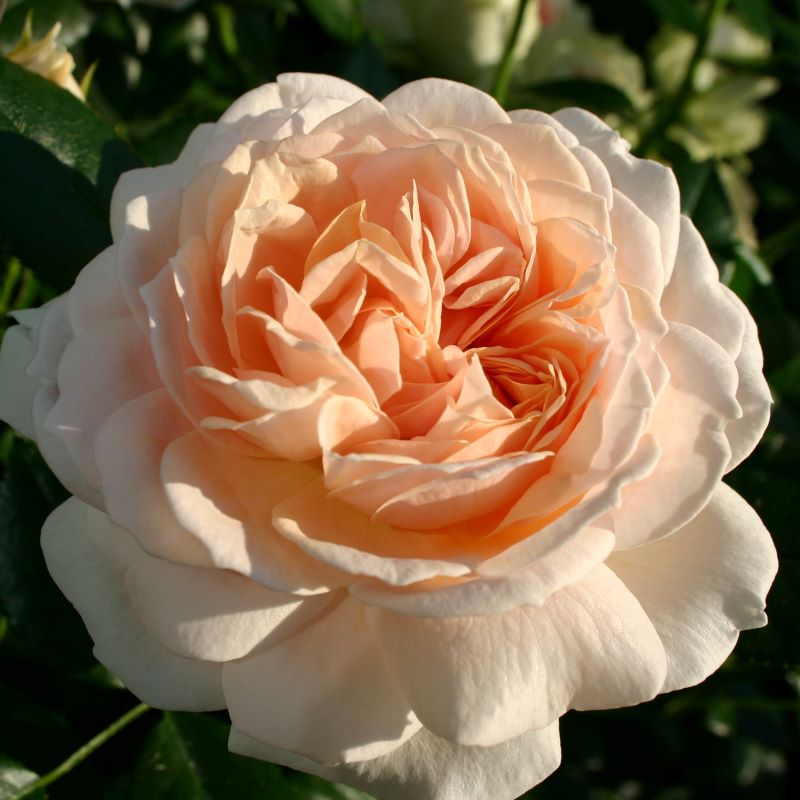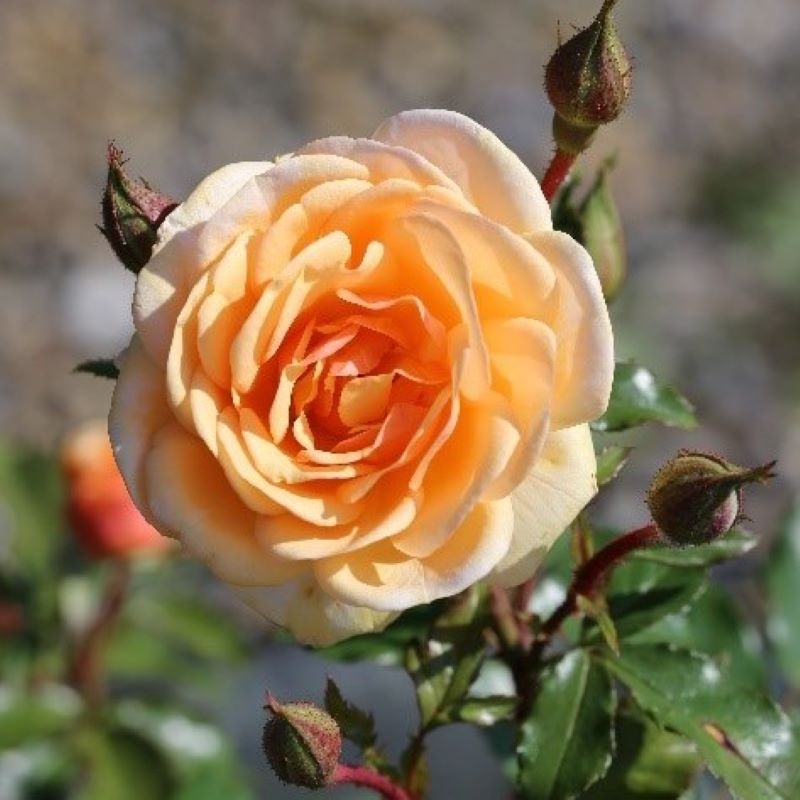 Poulsen Roses
A Danish breeder and world leader in pot rose breeding for both indoor and garden use.