Rose Production
It takes nearly four years to take a rose from planting to point of purchase; the steps are outlined below, or watch our production video here.
Year 1 There needs to be at least a ten-year gap between rose crops, so land is exchanged with local farmers for each new crop. In the autumn of year one the land is prepared.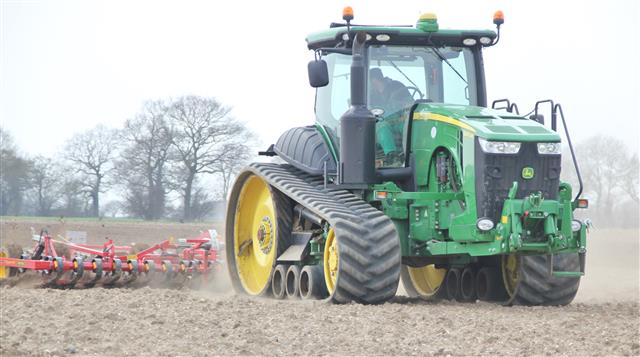 Year 2 In early spring as soon as the weather and soil will allow rootstocks are planted.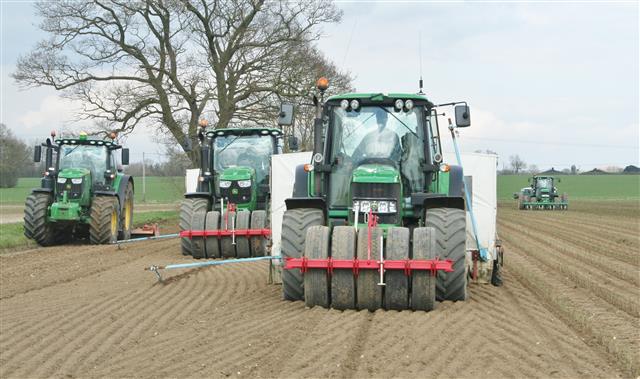 That summer the rootstocks are budded with the scion wood from the mother variety.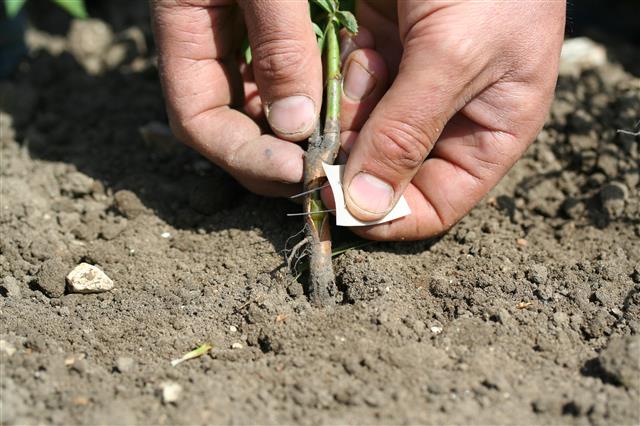 Keeping the area around the newly budded rootstocks weed free is essential for the successful development of the new bud.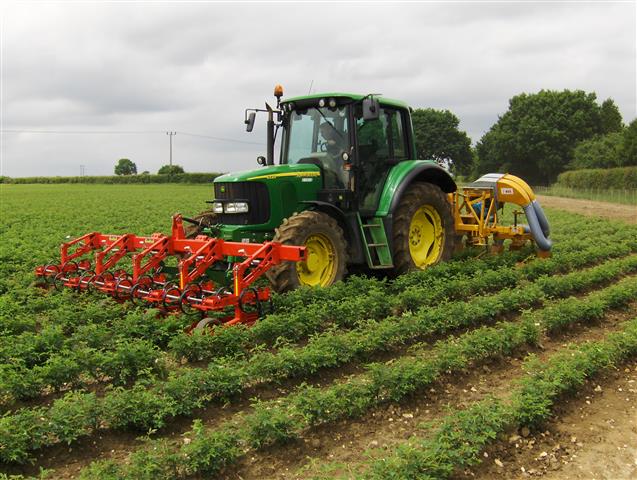 In autumn the growth above the bud is cut off to allow the bud to continue to establish.
Year 3 The newly budded roses flourish and flower in the summer.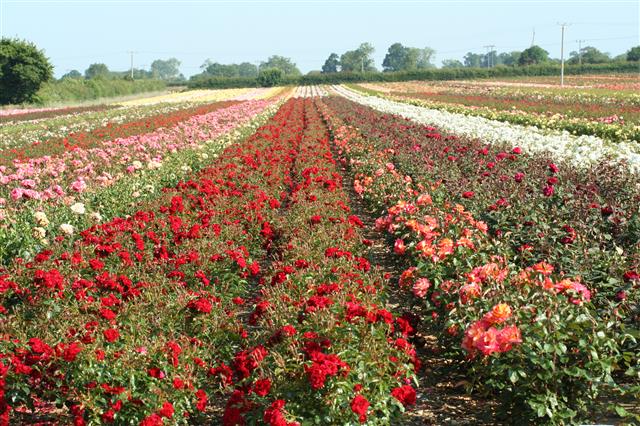 In autumn lifting begins.
Into the shed for grading and trimming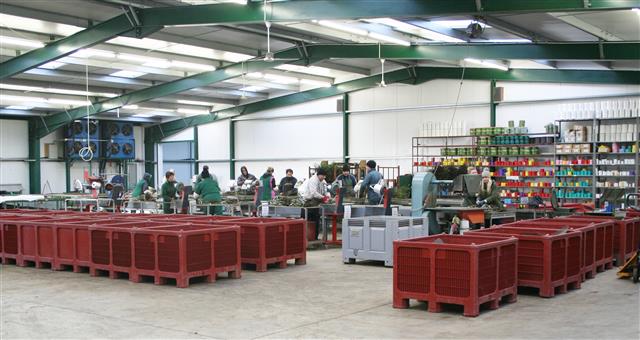 Potting starts and continues through winter and into the following spring, using cold storage to extend the season.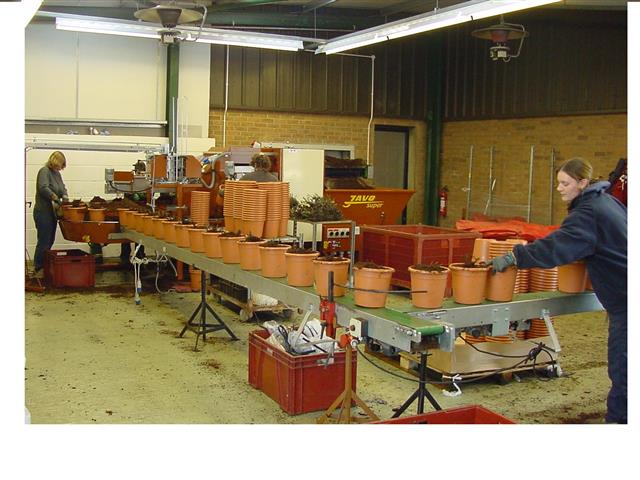 Year 4
The freshly potted roses are set out on growing beds.
Depending on timing and variety they are now ready for sale or they'll stay in position until the buds are ready to burst into colour.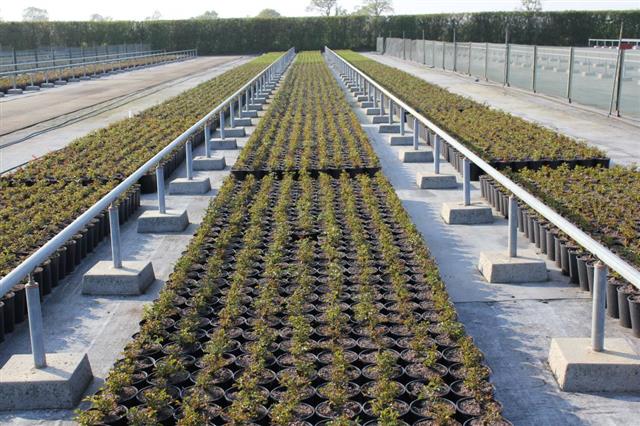 The roses are picked to order, prepared and packed.